About Us
The People's Bank.
Earning our name since 1972.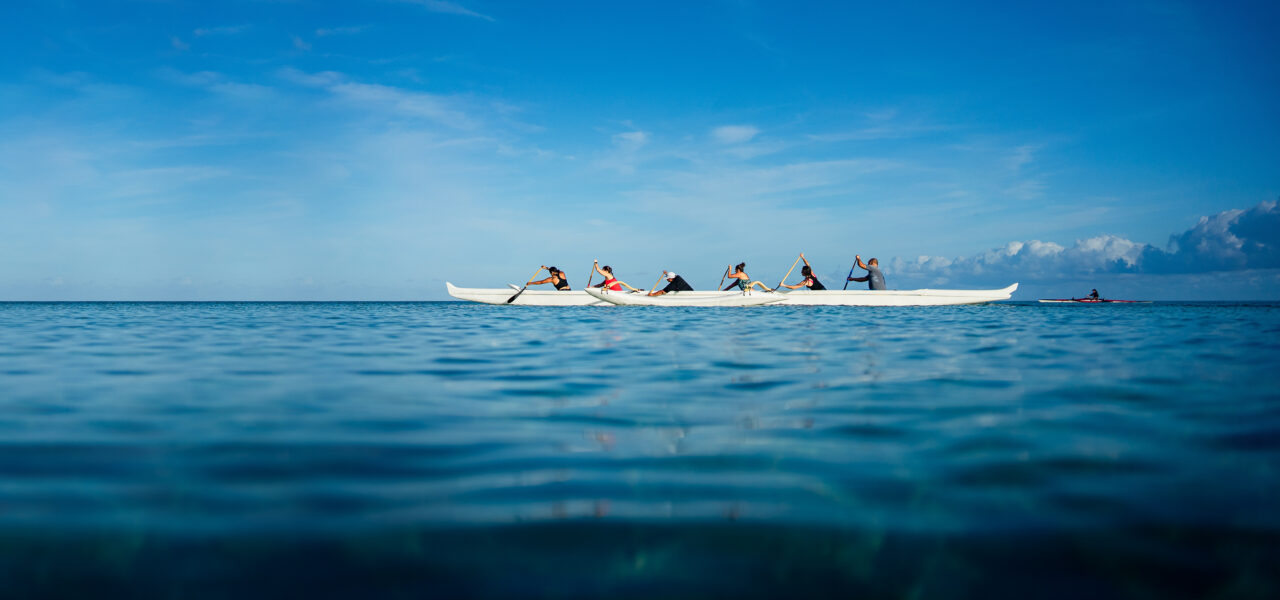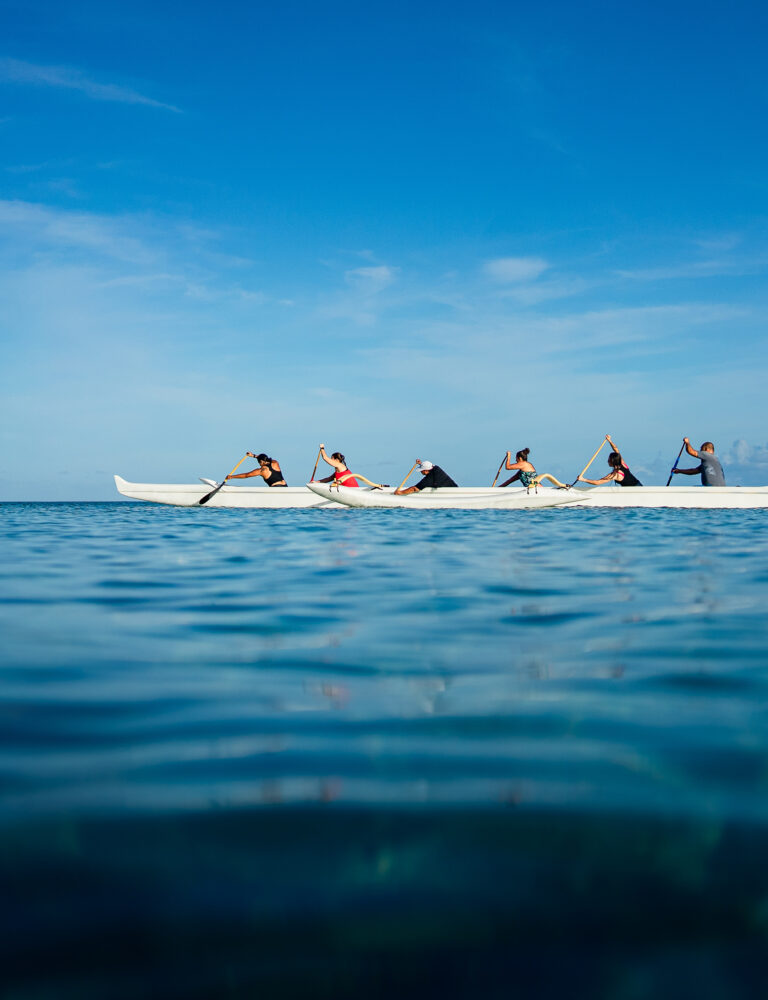 About Us
The People's Bank.
Earning our name since 1972.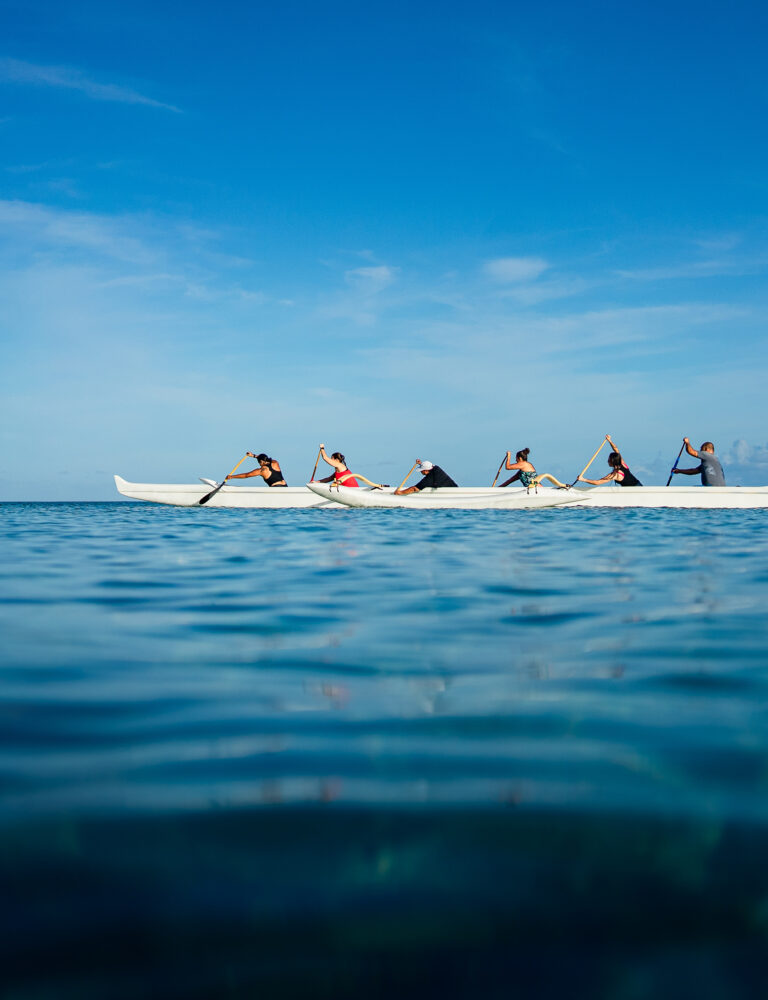 At Bank of Guam, the People's Bank, all customers are customers for life.
Our Mission
Our unique Familia culture is built on the legacy of our Founder. It is a philosophy of respect, fairness, generosity, and integrity. This heritage drives the mission of our Bank:
To help our CUSTOMERS succeed financially through expert advice and personalized services
To empower our EMPLOYEES through opportunities for personal and professional development
To reward our SHAREHOLDERS with a fair return and pride of ownership in a locally owned, profitable, and community-centric enterprise
To strengthen our COMMUNITY through access to financial services, corporate philanthropy, and personal involvement
Our History
Since 1972, Bank of Guam (The People's Bank) has been furthering the legacy of our founder, Mr. Jesus Leon Guerrero to serve the people in the communities we call home.
See Our Story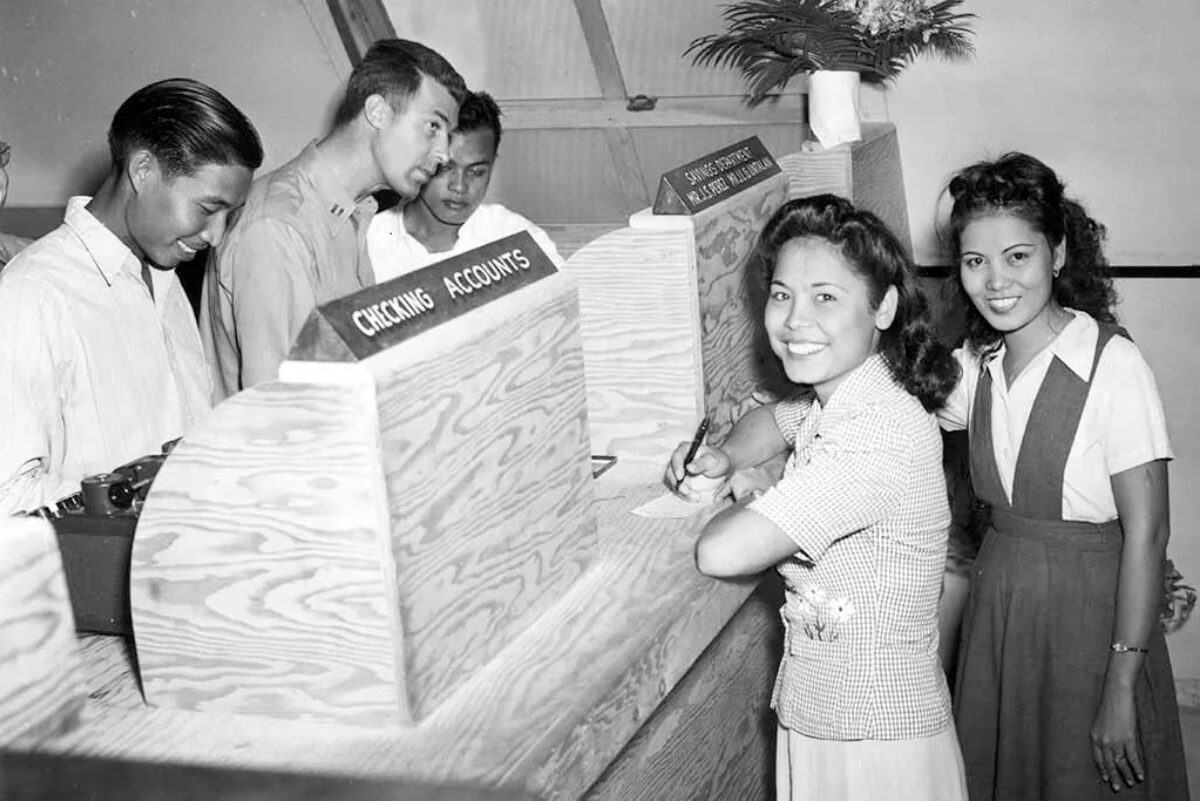 The better-for-all-of-us bank.
Reinvesting in the communities we serve.