Security Center
Making electronic banking safe and secure.
Cybersecurity is more important than ever.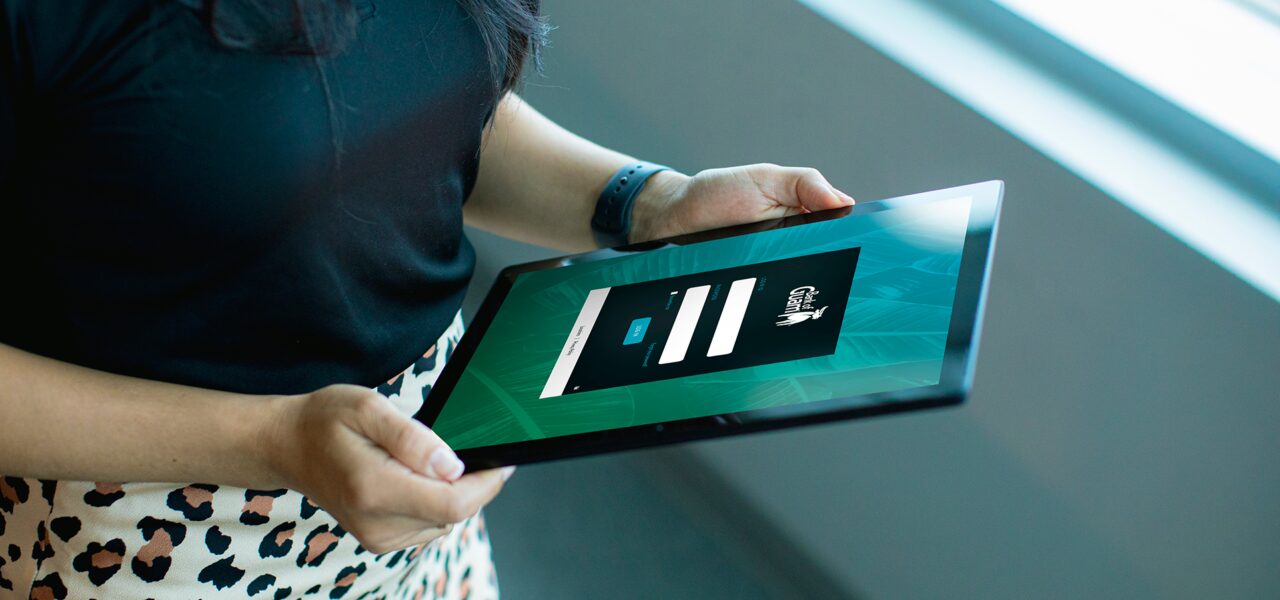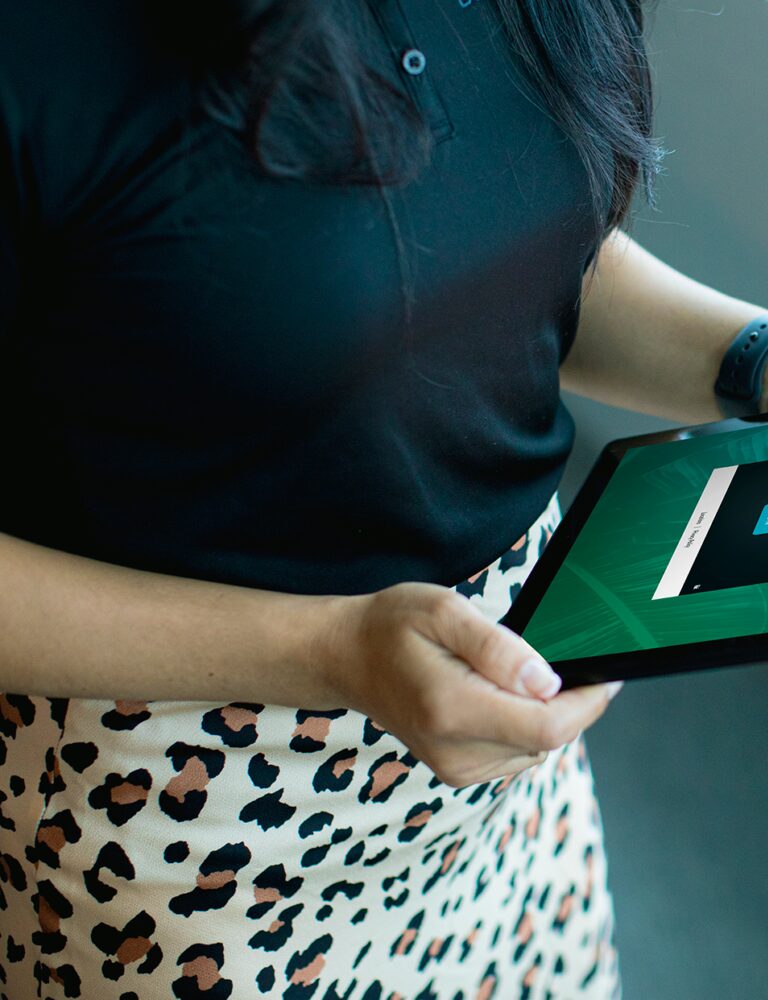 Security Center
Making electronic banking safe and secure.
Cybersecurity is more important than ever.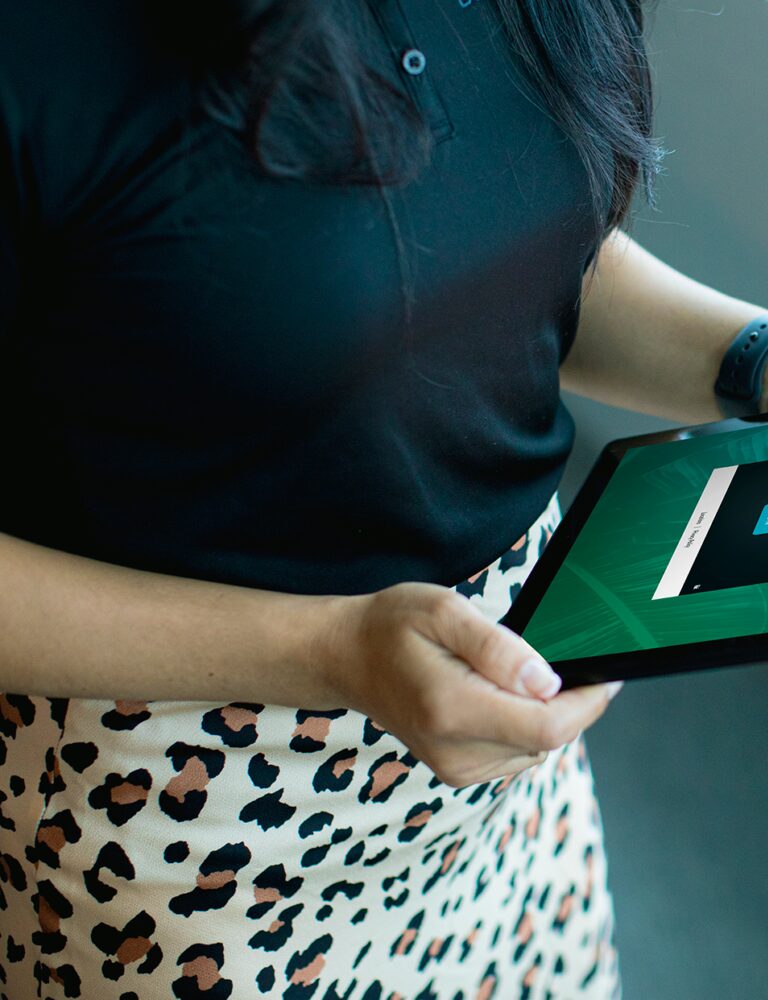 Be in the know.
We only want what's best for you. Be aware of common scams and how to protect your money and identity. Visit Scam Alerts | FTC Consumer Information to learn how to avoid scams, what to do if you think you have been scammed and how to report fraud.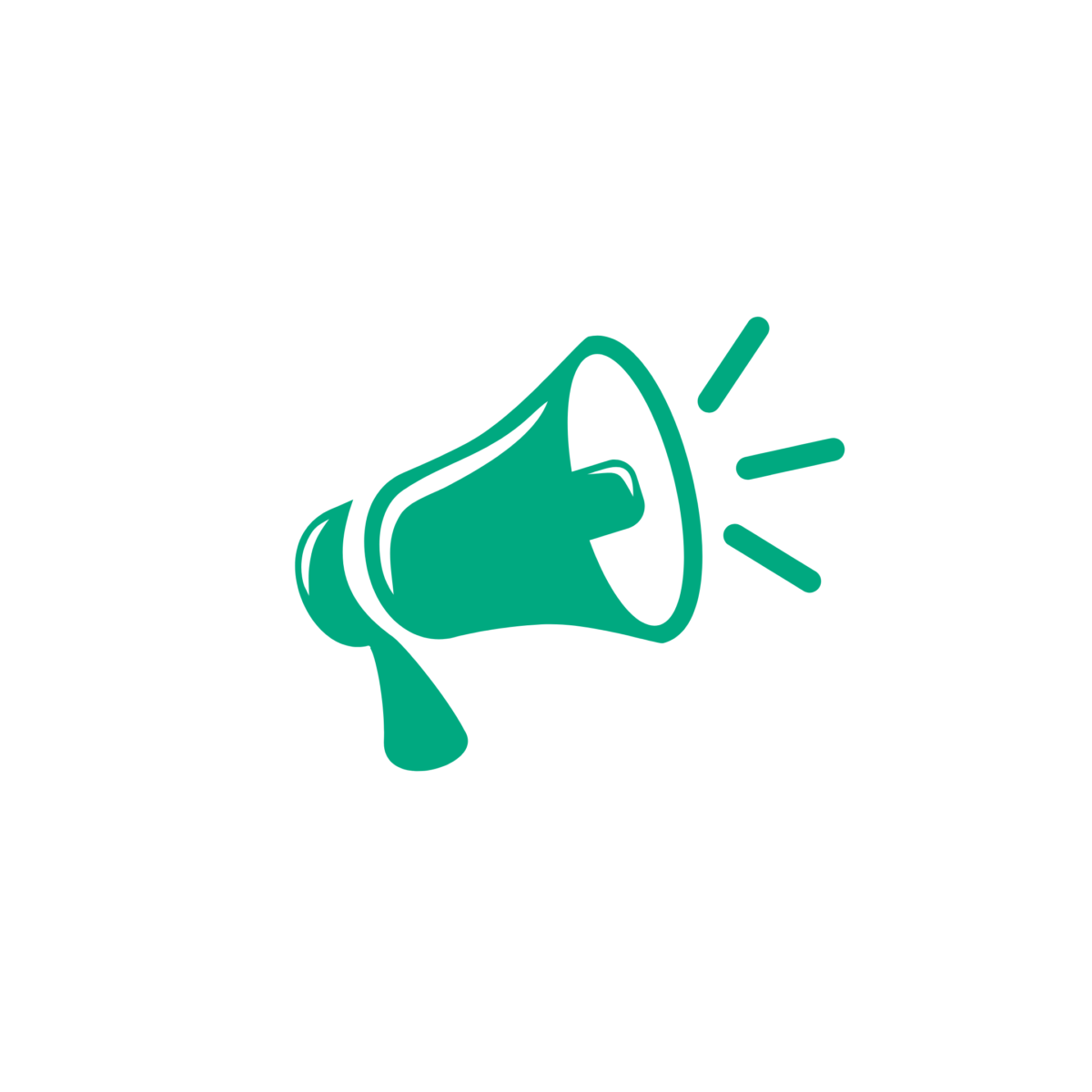 ---
Password Protection & PIN
Do not share your password and PIN with anyone — most frauds involving hijacked accounts originate with someone the victim knows.
Multi-Factor Authentication
This form of identity verification provides added security by requiring multiple forms of identification, such as something you know and something you have.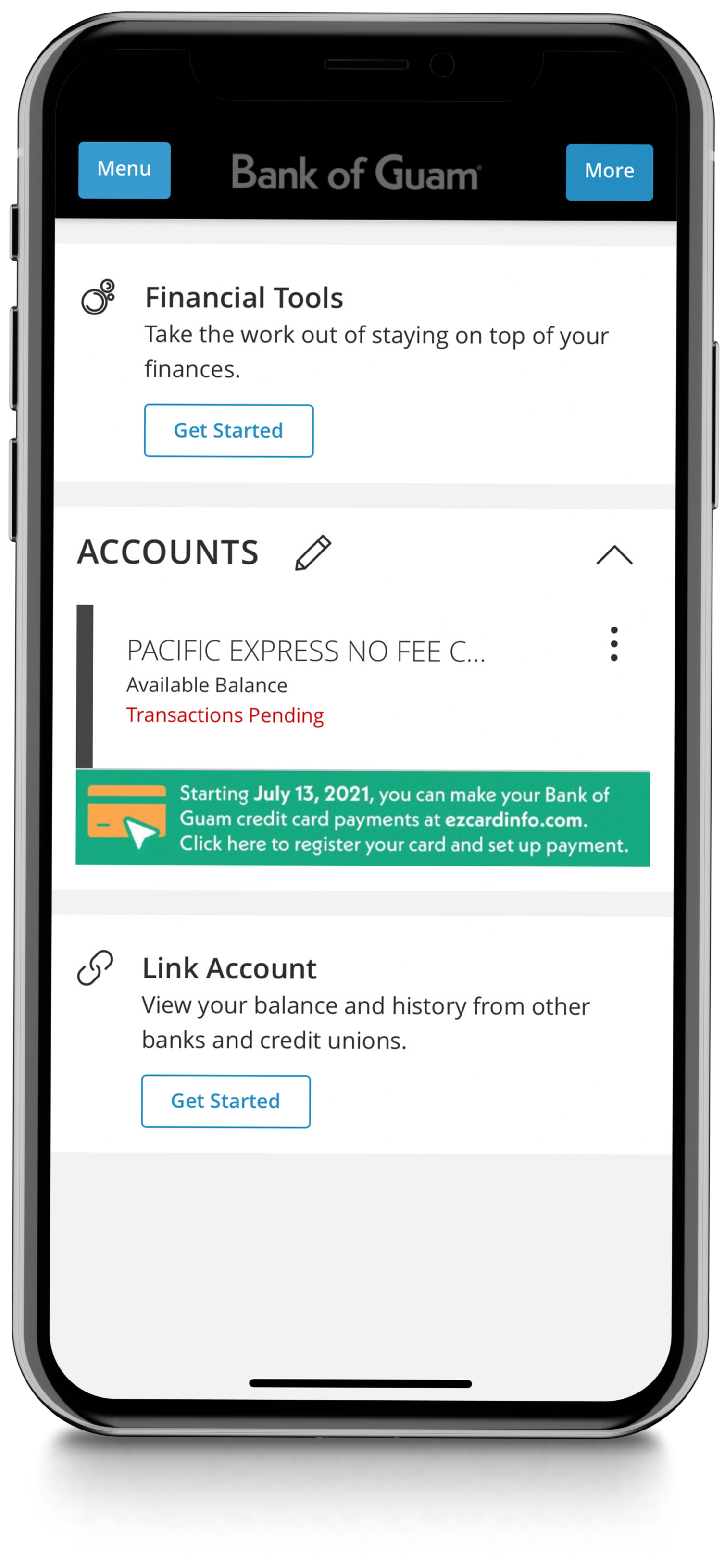 Encryption
Once online with your bank, your transactions and personal information are secured by encryption software that converts the information into code that is readable by only you and your bank.
Privacy Policies
Bank privacy policies protecting your personal information are stringent. Your confidential information is treated with the utmost care, meeting or exceeding federal and state mandates.
When you travel the internet to access electronic banking, you want to be assured, first and foremost, that effective safeguards are in place to make your visit safe, secure, and reliable. When you use electronic banking to visit us, whether it's to learn about rates, to review your accounts or to pay your bills, rest assured you are entering a secure area.
Think of passwords like the keys to your house.
More tips and best practices for creating strong passwords and safeguarding your personal details:

Create a secure password
Choose a password that uses a combination of letters, numbers, and symbols. Avoid choosing obvious words or dates such as a nickname, birth date or social security number.

Change password periodically
Changing your password every 90 days is recommended. This practice prevents someone who has obtained your password through some means to have access to your account.

Never share your password or write it down
Bank of Guam will never ask you for your password. If you suspect that your account has been compromised, change your password immediately and contact Bank of Guam's Customer Service Department at (671) 472-5300.

Protect your answers to security questions
Select questions and provide answers that are easy for you to remember, but hard for anyone else to guess. Do not write down your security questions or answers or share them with anyone. Please note that Bank of Guam will never ask you to provide answers to your security questions via email.

Update your anti-virus protection often
Make sure the anti-virus software on your computer is current and scans your email as it is received. This simple step is critical to your personal safety and security when online.

Email communication
Email is generally not encrypted, so be wary of sending any sensitive or personal information. If you receive an unsolicited email purporting to be from your bank, be cautious — take the time to make sure the email was sent from your banker.

Sign off correctly
Always log off by following the bank's secured area exit procedures to ensure the protection of your personal information.

Always stay vigilant
Crooks are trying to get your personal information — and they employ some ingenious methods. Don't respond to any unusual requests for personal information; when you opened your bank accounts, you already gave it. When in doubt, call your bank.

We're here for you
When in doubt, call us to ensure what you receive is actually from us.
---
Identifying Common Online Threats
Most electronic fraud falls into one of three categories. Experts advise: understand these to understand how best to protect yourself.
Phishing: Fraudulent emails purporting to be from your bank or a similar trusted source lure you to a copycat website (one that may look just like your bank's site). Once there you are instructed to "verify" certain personal information, which is then used to hijack your accounts and your identity. If you receive a suspicious email, delete the message and call your bank to inform them of the email.

Pharming: Also called "domain spoofing," this cyber crime intercepts internet traffic and re-routes it to a fraudulent site. Once there, the victim is asked to enter personal information, just as with Phishing.

Malware: This is software designed to infiltrate or damage a computer system without the owner's knowledge. Examples of malware (malicious software) include computer viruses, worms, Trojan horses, spyware, and adware.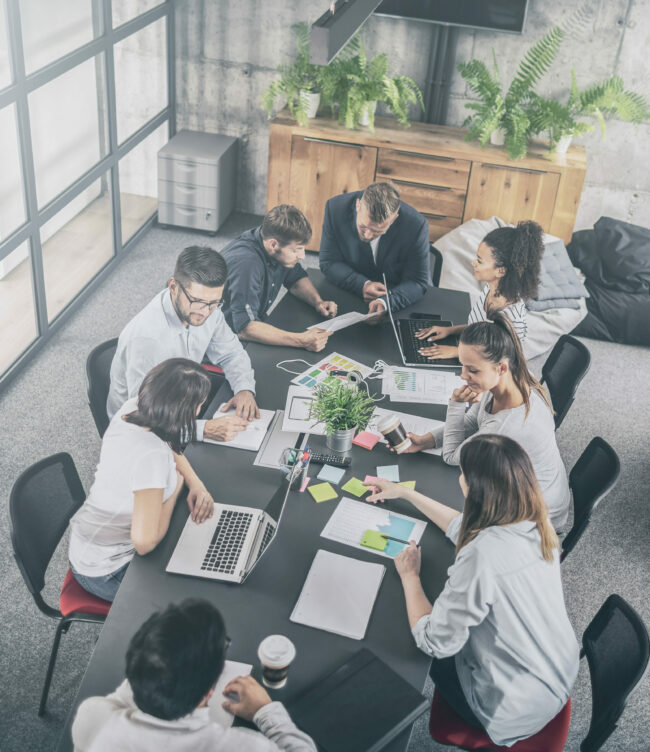 As your bank, we will never ask you the following:
For your account number in an email
For you to change your online banking password via email
For your debit or credit card PIN
To transfer money to a stranger
To follow instructions sent through social media platforms
Click on a link in an email to verify your account or transactions
To call us via text message
To fill out a form you received via social media platforms
To call us at a "new" number
To click on a link in a text message
If you suspect you may be a victim of ID theft, place an alert on your account and contact any of the three credit reporting agencies and request for them to flag your credit file for fraud. Within 24 hours, an alert will be attached to your credit file and your name will be removed from pre-approved credit and insurance applications for two years.