Planet
Founder's Day of Giving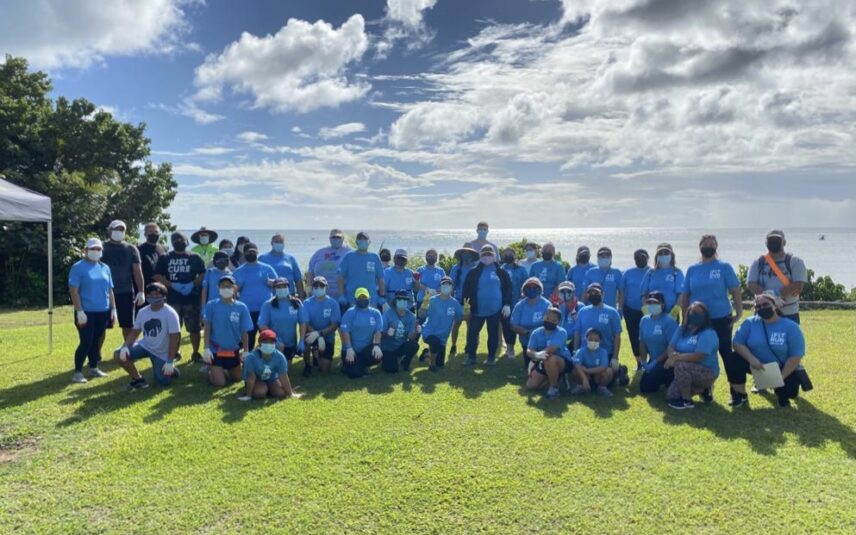 03.12.21
On March 12th, we celebrated our 49th year of Bank of Guam.

We've stood alongside our customers through the highs and lows of life, through weddings and celebrations to funerals and devastation, and today, a global pandemic that threatens our borders, divides our people and continues to test our resolve.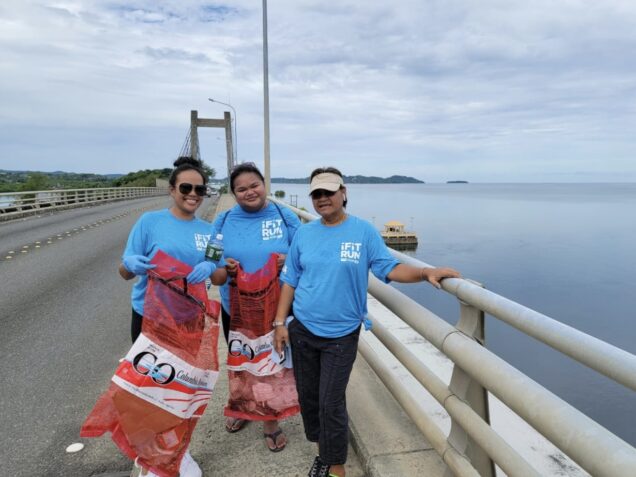 Through it all, we remain resilient and very proud to be The People's Bank. These words run deeply; they are more than just a tag line. It is our living legacy, one built on respect, fairness, integrity and generosity. It is the driving force behind everything we work so hard to achieve and the heartbeat that keeps our employees striving to do better each and every day.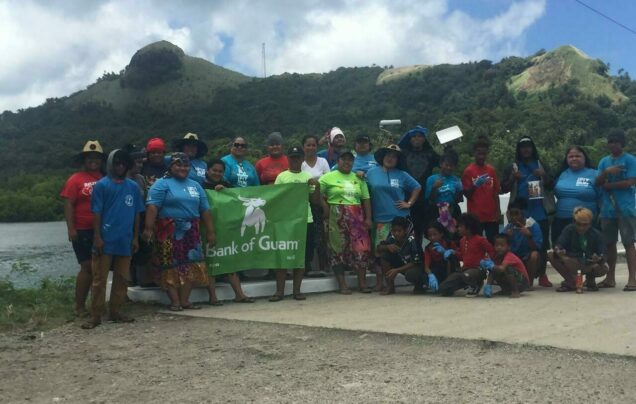 This year, we celebrated with our first-ever Founder's Day of Giving, a day of community cleanups and various projects. It is in Jesus Leon Guerrero's vision to bring prosperity and goodness to the communities we serve. What better way to celebrate this day than to connect with each other, our neighbors, and our environment?