Prosperity
Random Acts of Kindness Week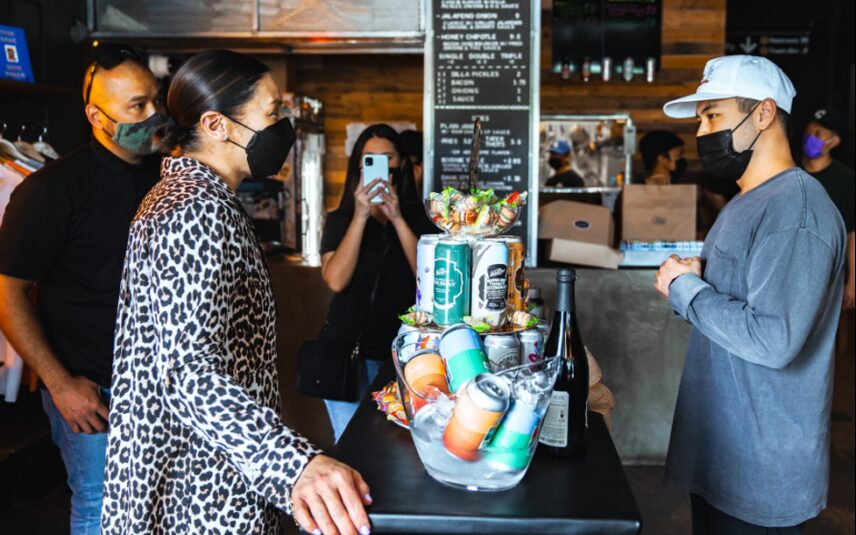 02.14.22
Random Acts of Kindness (RAK) Week is a weeklong celebration that inspires and gives back to others through random acts. We first celebrated RAK Week in 2017 through creative gives to our customers and employees which quickly became tradition. Aligned with our Find Kind, #randomactsofbog campaign, we carry on this tradition by engaging our community to spread kindness through random gestures. Although random acts of kindness can occur at any time, all these small acts become louder on Random Acts of Kindness Day, which is highlighted in the middle of the week.
This year, RAK Week was celebrated from February 14th – 18th . We made surprise donations to Inalahan Elementary and Middle Schools, Inalahan Mayor's Office, partnered with local gyms for a kindness fitness challenge, and made a random give to a local business celebrating an anniversary.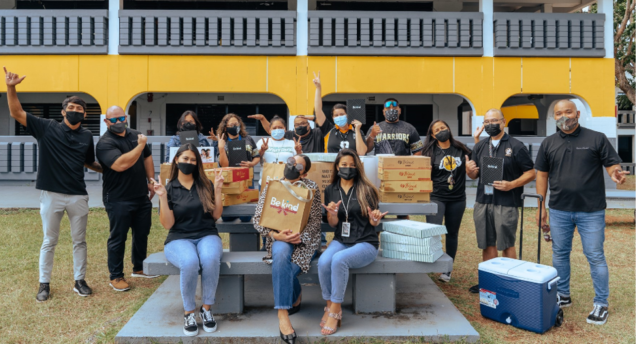 Surprise donations were made to Inalahan Mayor's Office and Inalahan Elementary and Middle Schools, which included Foremost coffee, iced blue donuts from Crown Bakery, and "Be Kind" reusable totes and notebooks. We also donated IP&E gas gift certificates to the mayor's office to help support the needs of their staff and village residents.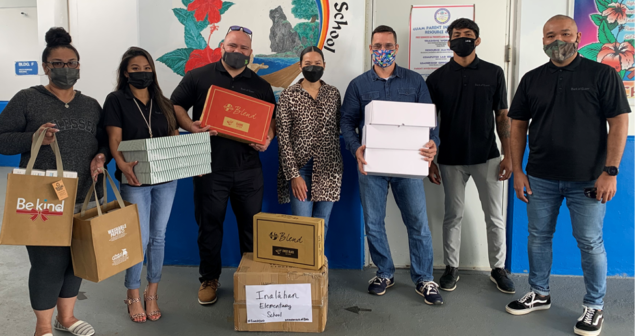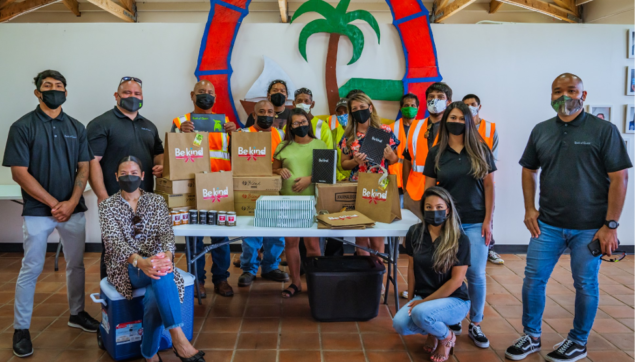 For the fitness component, we challenged a number of athletes with a unique opportunity to raise funds to support local charities or groups of their choice. The Bridge Fitness took their wall-balls seriously and made a donation to Price Elementary Athletics. Synergy Studios cycled their hearts out and chose to donate to Mane'lu. The Guam Men's Basketball Team shot 3-pointers all day and made a hefty donation to the Guam Basketball Confederation's court restoration project.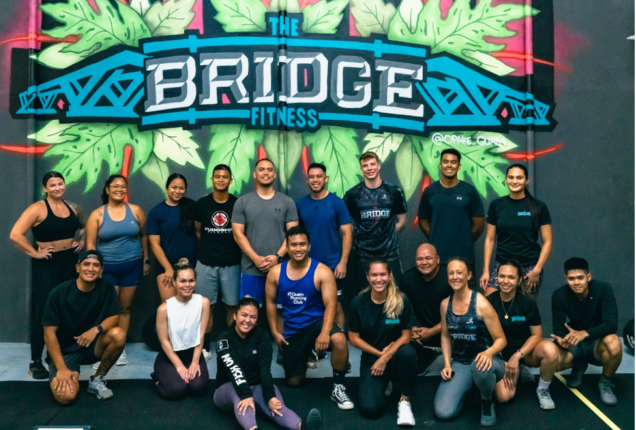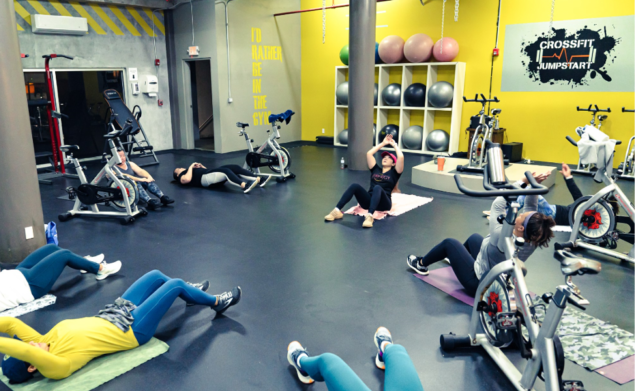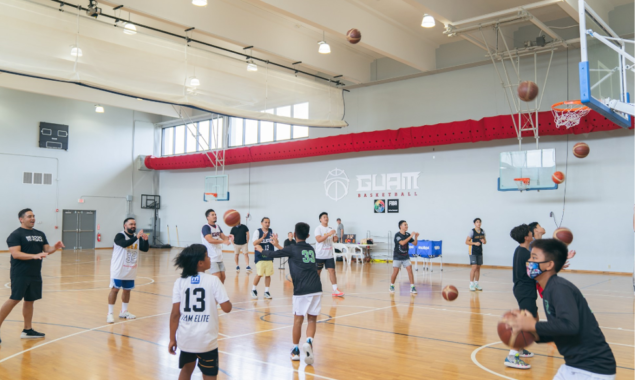 To close out RAK Week, we made a stop by one of our neighbors in Hagåtña to help celebrate them on their five-year anniversary. Stax is a local business run by two local boys who are paving the way for many young entrepreneurs.