People
Giving Tuesday + Bake Their Day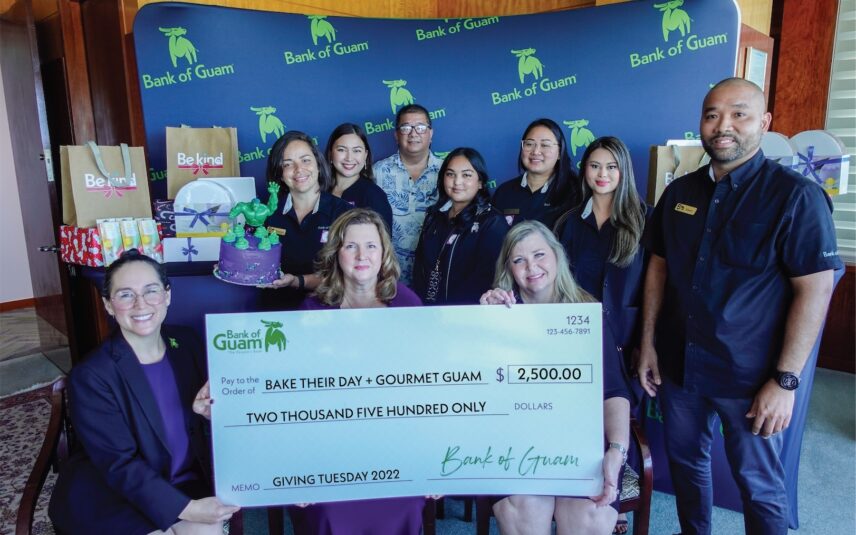 12.16.22
Bake Their Day is a non-profit organization that creates birthday cakes for children and young adults living in shelters, foster and group homes, and government agencies – who would otherwise not receive one. They partner with local human and social services agencies to accomplish this mission.
This Giving Tuesday, we gave love to the local non-profit organization, Bake Their Day, and connected them with Gourmet Guam. We made a monetary donation of $1,500, have created a $1,000 Gourmet Guam credit for any additional cakes needed, and provided baking essentials of a $300 value and gift certificates to Cost-U-Less worth $200 for the needs of the cake crew.
We got to hear from Board Members, Deane and Kim, about how Bake Their Day came to be and what or who keeps them going. If you know us, you know that we are passionate about spreading kindness and giving hope to our communities. That's exactly why we decided to give back to kids through sweet birthday cakes and reasons to celebrate.